Professional healthcare &
Medical websites.
We provide high and exclusive custom Medical Website Design, Branding & Marketing Services to create a powerful online presence for your Healthcare Business!
We're living in changing times when people and businesses have to embrace new conditions created by COVID-19 pandemic. Despite the global collapse, there are some industries taking advantage of the current situation, in particular healthcare industry.
Online symptoms checking and remote consultation can help to cope with overcrowded health centres and prevent the spread of the infection and improve medicare services.
Websites play an important role in attracting patients to your clinic and hospitals. A well designed healthcare website is a great communication tool for your clinic or hospital to inform your existing patients and new prospects. We will provide you with healthcare website design services that are unmatched in the industry.
77% of potential patients perform search engine queries about healthcare facilities before even booking an appointment. And take note that they are not only looking at your website, but the websites of your competitors as well.
A healthcare website designed by us would ensure your clinic or hospital is at the top of minds of prospects when they want to engage a health service company such as yours. It also provides information about your services and the various ways in which they can get services from you to solve their health problems.
Medical

Website Features: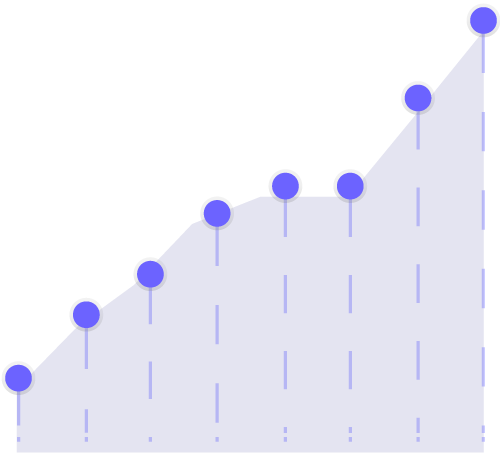 unlimited networking plans
In cursus turpis massa tincidunt dui ut ornare. Amet consectetur adipiscing elit ut
Choose your preferred

package:
Security is essential to protecting your privacy.
Choose your preferred

package:
Professional Plan
Ideal for health center that need to share business information
Website Hosting (Fast, Secure, Reliable)

Google Analytics Integration
Premium Plan
Ideal for health center that need more pages to share business information and enterprise projects
Website Hosting (Fast, Secure, Reliable)

Content Created For Pages

Google Analytics Integration

Free Website Maintenance (6 months)
Reasons to own a

Medical Website: