For individuals, small businesses, startups seeking online presence & success. 
We start by defining your target market, understanding their motivations, and creating clear messages that compel them.
With a clear site structure & messaging framework in place, we build a website that clearly explains who you are, what you do, and the unique value your bring to your customers.
Attract, Convert, Close & Delight the Right People for Your Business.
Your website is the center of your marketing activities and driving people to your new website is a way to immediately generate business and establish yourself as the leader in the market.
Tell your story & enhance your brand Communication with imagination & ideas.
Conceptualizng, developing and implementing a design that fit your brand/business.
Attract, Convert, Close & Delight the Right People for Your Business.
logo is only a starting point
Logo Design &
Brand Identity.
Small Business & Startups Hub.
Working with Deduice is such a delight as he carefully helps brings your dream to reality. He is thorough, detailed, creative and patient. He is also budget friendly. We have been working together since 2017 across 8 different projects and he delivered all. I'd also introduced him to about 3 other clients and I got positive reviews. Once he understands what needs to be done, then it is as good as done. I strongly recommend him to whoever might need his services.
Deduice Design is one of the best web design company I have known . My e-commerce website is so good and responsive. I recommend them to anyone who needs a responsive website. Keep the good work and the good customer service. You rock.
Deduice Design is customer focused and easy to work with. Their competence, flexibility,, and willingness to work is admirable. I'm really happy with the website and logo they worked on.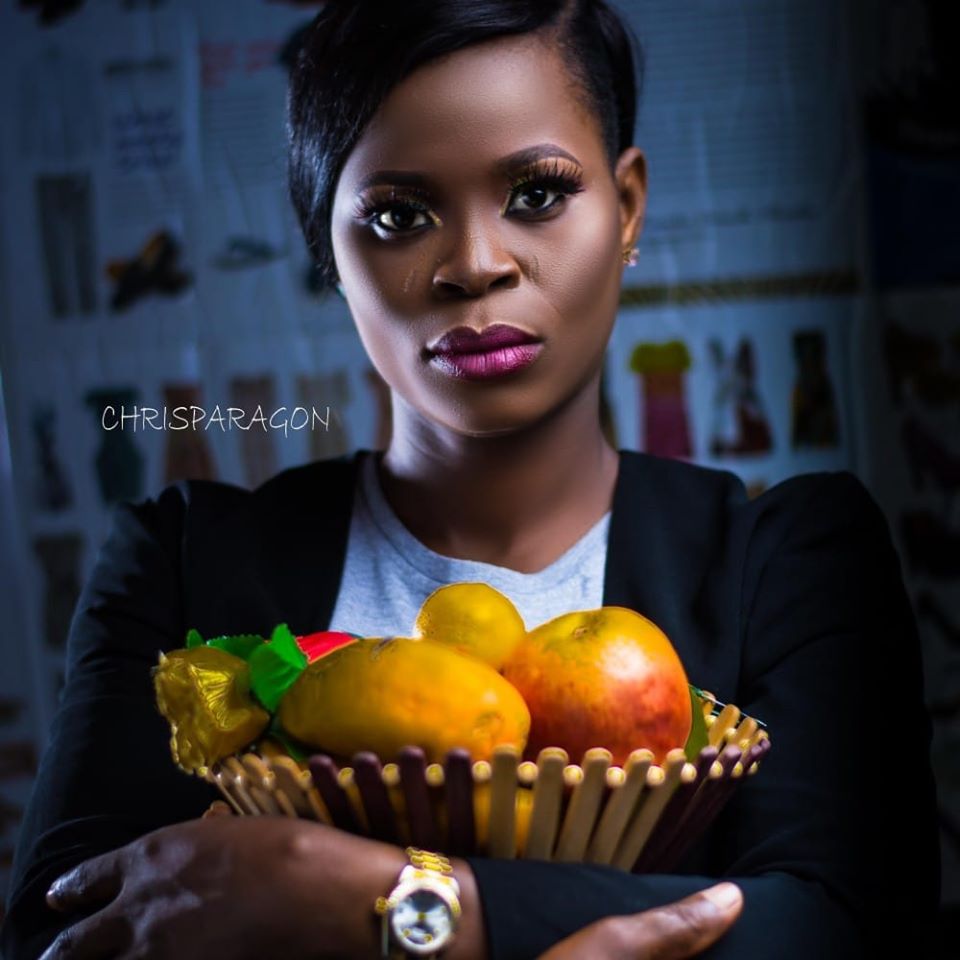 Princess Zoe Oluwakemisola
"We met on facebook and I decided to take that risk of getting a logo from this company. But to my surprise, they gave the best logo ever at affordable price and since then we have been partners in progress. Deduice Design...a company you can trust all time.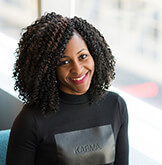 Lorin Eklund
@lorineklund
Cupiditate non provident, similique sunt in culpa qui officia deserunt mollitia animi, id est laborum et dolorum fuga.
Rebecka Bengts
@rebbengts
At vero eos et accusamus et iusto odio dignissimos ducimus qui blanditiis praesentium voluptatum deleniti atque corrupti quos dolores et quas molestias excerit.